Minimum credit score and down payment required, other restrictions may apply. Taxes and insurance are extra. Principal and Interest Payment based on $200,000 loan amount. See "Loan Details" for criteria.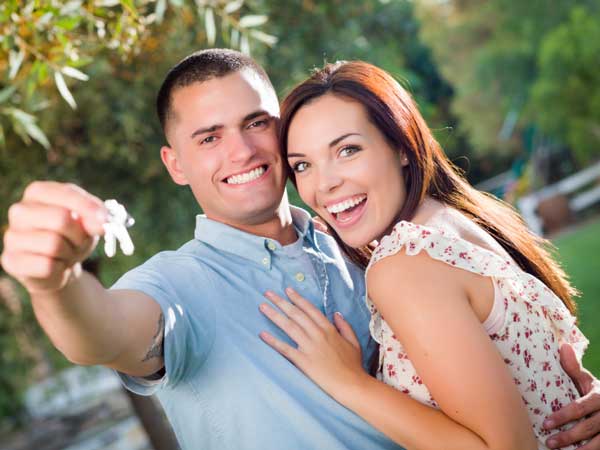 8 ways to save on closing costs
"Your real estate agent or lender is likely to suggest that you use an in-house or affiliated settlement firm. But you aren't obligated to do so. You might find a better price with an independent sett...
More...
Is It Better to Rent or Buy?
The answer to this question can be complicated. Here is a calculator that will assist you with making a determination....
More...
Say Goodbye to unnecessary surprises at the settlement table.
Local lenders offering great rates and personal service. No gimmicks, no sales calls, no personal information required.
Buying a home or refinancing?
Don't pay too much for title insurance or settlement services. Receive a complete & accurate quote in seconds! No personal information required.
Real Estate Question?
We have over 75 years of combined industry experience along with a real estate attourney on our staff. Send us a question and we'll reply within 48 hours.